Our Story
Stop The Abuse Against Women and Children Foundation is a non profit organization dedicated to fighting for the rights of children and women who are viewed as part of the most vulnerable persons in the society.
Offering probono legal help, paralegal, socioeconomic, medical and psycho-social trauma support to survivors of gender based violence. To it's credit, Stop the Abuse Foundation as it is popularly called has rescued over thirty-five survivors since it was registered in 2018. It has also been instrumental in rehabilitating the families of survivors by getting them new accommodations to avoid the stigma and discrimination of rape.
Meet The Team
Our Executive Team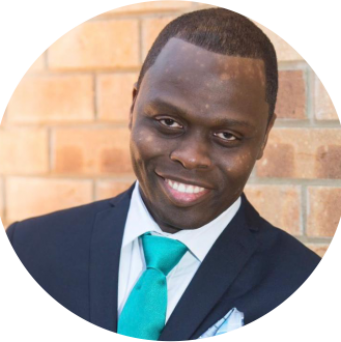 Victor Dauda Tarfa
An Impact Entrepreneur, Transformational Speaker and Mentor. Co-Founder of Generation Nehemiah, a for profit organisation that helps create sustainable community wealth based in North Eastern Nigeria.
Foluke Adeboje
Legal Practitioner and an advocate of the rights of a child.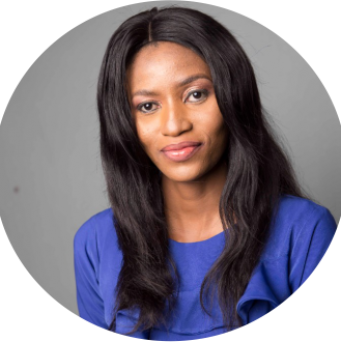 Abimbola Adekoya
A corporate Lawyer, writer and an advocate for the rights of the girl child